Big contribution of two young girls in Germany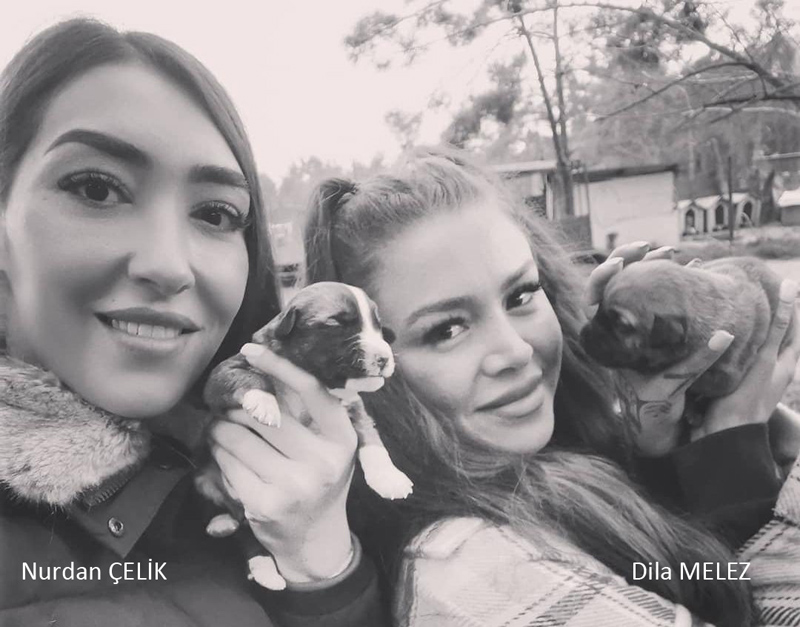 Solidarity continues all over the world for the Izmir Earthquake.
Aid campaigns launched on various platforms for those who suffered from the Izmir earthquake continue. One of these campaigns was initiated by Nurdan ÇELİK, daughter of Haydar Çelik, a member of Recklinghausen Alevi Cultural Center and Cemevi, and her friend Dila MELEZ.
Donations of 28.000 € (274.400 TL) were collected within two days for the Izmir Earthquake. According to the information we received, all of the donations collected will be sent to AKUT (Search and Rescue Association) and delivered to earthquake victims.
It was announced that the campaign was carried out via paypal on online platforms and that Nurdan ÇELİK had previously launched campaigns on online platforms and achieved successful results